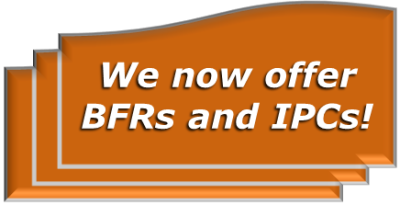 IASCO Flight Training — The New Standard for Professional Pilot Training
IASCO Flight Training (IFT) welcomes you to explore the IASCO legacy of award-winning flight training and to look into our bright future with us.
Since 1971, IASCO has provided individualized ab initio training. Airlines all over the world have chosen IASCO for our global reputation for safety, experience, and stability. In addition, we have employed several thousand flight crewmembers around the world for over 50 years.
Safety is Top Priority
IASCO has an exceptional safety record, including FAA recognition of IASCO's excellence in aircraft maintenance. During the past 42 years, IASCO has trained over 3,000 student pilots and has been awarded for flying over 500,000 training flight hours without a single flying accident, major incident, or major injury.
Since IFT's inception in 2008, we continue to carry on the tradition of IASCO's first-rate pilot training programs. Our innovative teaching methods reach students in the classroom and in the airplane. At IFT, you will find an inspired and effective team of professionals dedicated to guiding and teaching our students as they achieve their goals.
Airline-Oriented Training
Our students can expect standardized and comprehensive, airline-oriented training which prepares them for their aviation careers. Our flight instructors receive thorough standardization training to ensure students get a durable foundation of skills starting from their first flight.
If you are interested in IFT as a prospective student, instructor, AMT, or other staff member, you can be sure IFT will propel you to your career goals.