IASCO Flight Training operates from the Redding Municipal Airport (KRDD). This Class D airport with an operating control tower and two runways is ideal for our training operations. The airport is well-managed and maintained and the primary runway used is 7,003 foot, precision approach runway.
click here for more information about KRDD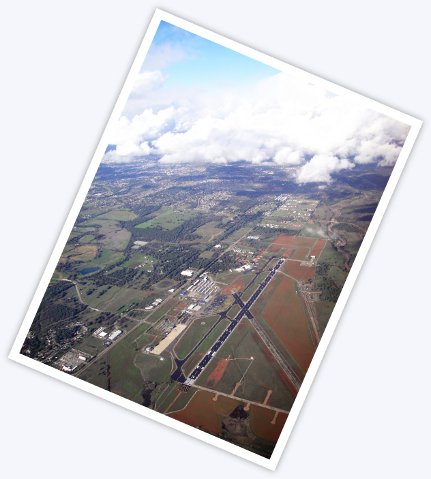 The airspace surrounding Redding Municipal Airport is primarily Class E, with a number of small airports nearby. This easily accommodates the range of VFR and IFR operations that are included in the training syllabus.
Our location in northern California brings us more than 320 days of VFR weather and a microclimate conducive to flight training. We have abundant sunshine, little to no fog, and mild winters.