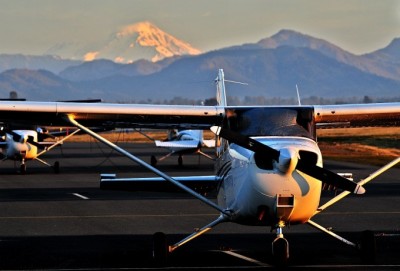 Congratulations on choosing IASCO Flight Training (IFT) to pursue, explore, and achieve your pilot ambitions! No matter what your previous experience has been, we are ready, willing and able to assist you.
At IFT you will find an inspired and effective team of professionals dedicated to helping you succeed. Their innovative and creative teaching methods reach students in the classroom and in the airplane.
Whatever your goal in flight training, you will receive instruction which is grounded on IFT's core competencies:  Safety – Quality – Standardization – Continuous Improvement.
For more information, contact us.